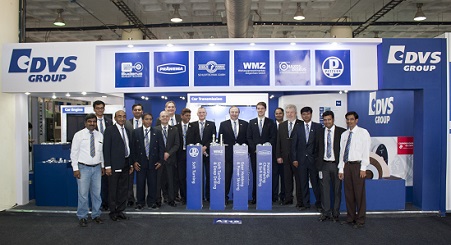 Nemade Engineers Private Limited, is a family owned enterprise with a backbone of 35 years of vast experience.
We are the exclusive representatives of leading CNC machine tools manufacturers of the world dealing in gear honing machines, gear grinding machines, gear hobbing machines, gear inspection machines, centre grinding machines and robotic packaging lines.
We are wholly responsible not only for the sales but also the installation, commissioning and after sales services of the above products.
Our precision gear grinding activity and reconditioning of machines is carried out in our factory which is nestled in the lush industrial valley of Pirangut, just 10 kms West of Pune.
United for Excellence!
We are a proud organisation built on the foundation of skilful service expertise, ceaseless endeavours, a strong foresight and most certainly, our VAST EXPERIENCE.
We are relentlessly looking at speeding up the pace of precision gear manufacturing industry in India, along with creating employment opportunities and striving to offer world class products and services.
After all, it's the gears that manoeuvre the wheels of world progress!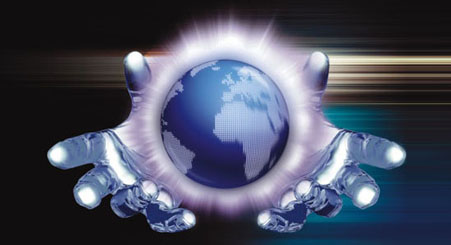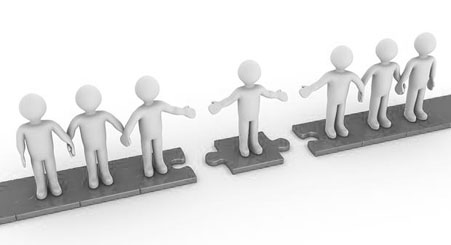 Long and strong partnerships
The association with the companies which NEPL represents is very strong and healthy, based on trust, good will and mutual goals. This symbiosis goes way back over 30 years and is getting stronger standing by the test of time.
Competent and reliable service team
The company has picked and chosen the service engineers, has painstakingly and patiently invested training hours and technical know-how into them and today we proudly present our array of jewels – OUR SERVICE TEAM to our esteemed clients in India and the rest of the world.