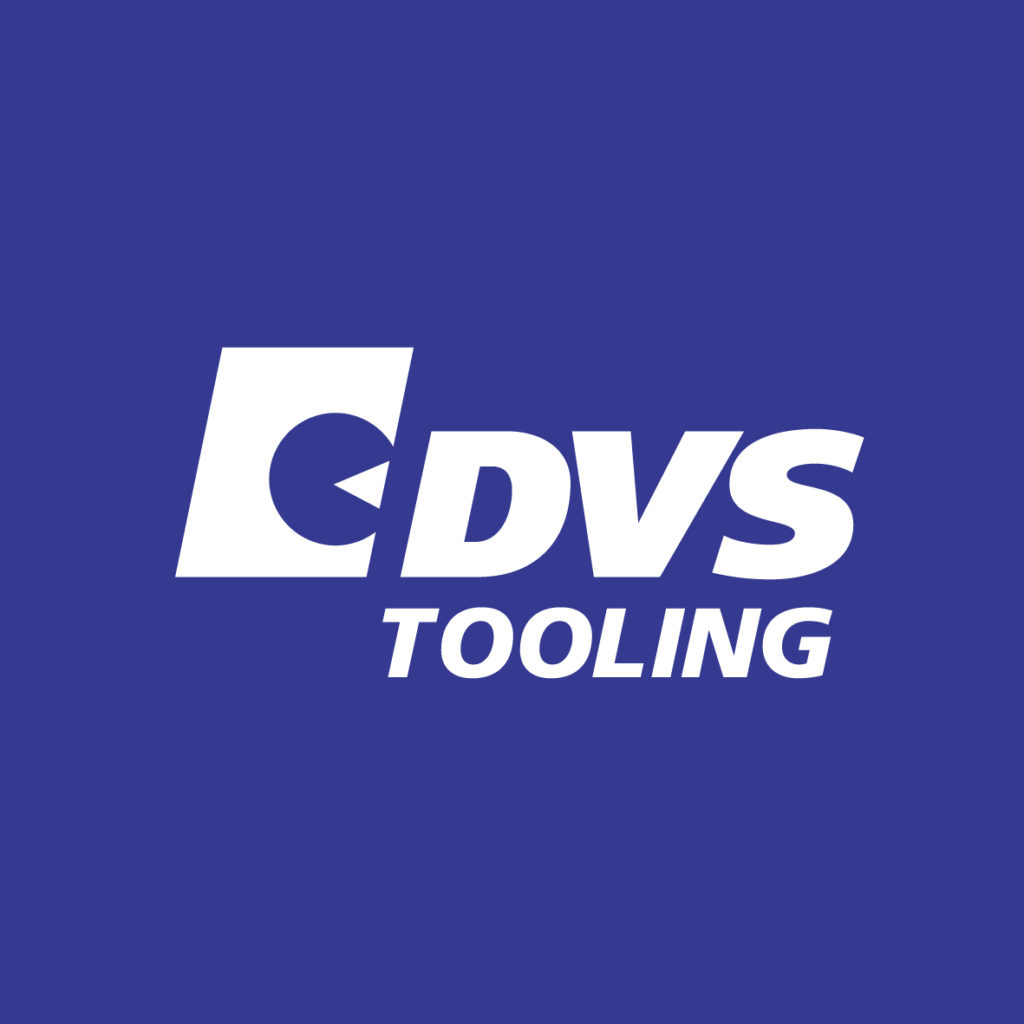 DVS TOOLING GMBH
We offer original tools and technology support for PRÄWEMA gear honing, the world's leading technology used to optimise toothed surface of gearbox components.
The DVS Tooling product line covers the entire range of tools required for powerhoning. This includes PRÄWEMA ORIGINAL honing ring as well as the dressing tool "VarioSpeedDresser®". The specially developed finishing technology "DVS LaserCut" for the VSD has been optimised to such a degree that an extremely high-quality surface is produced by the dresser. This allows the VSD to increase the reproducibility and surface quality of toothflanks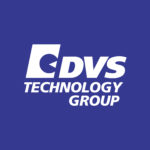 DVS TOOLING GMBH – Honing Wheel
FASTER FIRST-DRESSING. READY FOR USE FASTER.
DVS TOOLING GMBH – Vario Speed Dresser
DRESSING PROCESS WITH DEFINED BLADE
With the latest generation of PRÄWEMA SynchroFine® gearing honing machines, the so-called 
VSD technology
 is used for dressing the honing tools. "VSD" stands for VarioSpeedDressing®, a dressing process with a defined blade during which only the front cutting edge of the dressing tool engages with the honing ring. Compared with a dressing process using conventional diamond dressing gear wheels, the new 
"VarioSpeedDresser®" dressing tool produces stable profile shapes and precision never achieved before.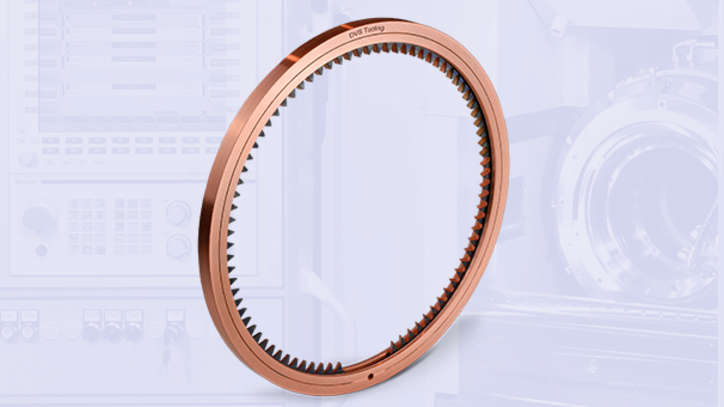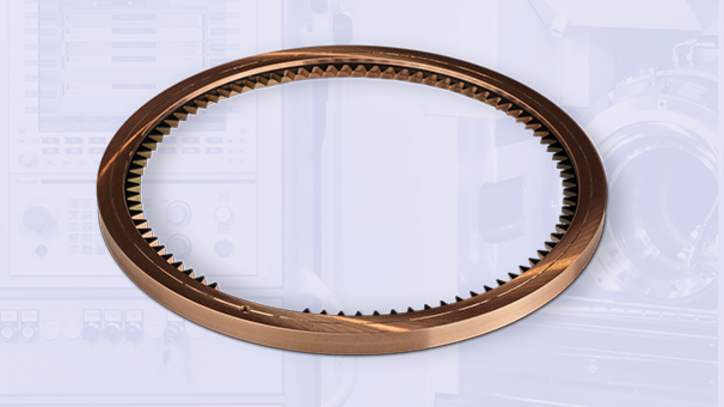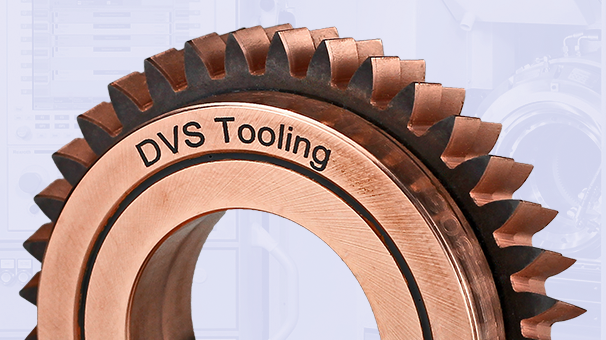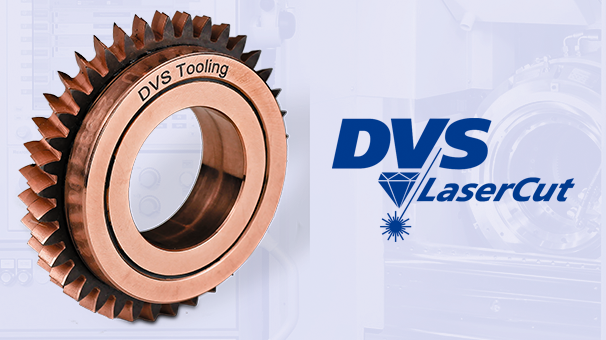 DVS TOOLING GMBH – Diamond Dressing Gear and Roll
OPTIMISED CUTTING SURFACES, OPTIMISED MACHINING RESULTS
DVS Tooling is breaking new ground in optimising cutting surfaces for users of diamond dressing gear wheels. Dressing gear wheels are finished using "DVS LaserCut" technology for a consistently high repeat accuracy of gearing qualities. The method creates an almost completely homogeneous surface structure beyond the diamond coating of the dressing gear wheel. The resulting more even surface finish on the honing ring guarantees constantly good and repeatable machining results on the workpiece.  In addition, the cutting speed of the honing ring is also increased thanks to the optimised dressing wheel.
YOUR ADVANTAGES
Optimised cutting surfaces for constant machining results from the first dressing process.
Design customised to your gearing requirements.

Cost- and resource-saving treatment service: After the diamond coating has been worn, DVS Tooling dressing gear wheels can be re-coated.
DVS Tooling as a system supplier: Honing rings and dressing gear wheels from a single source.