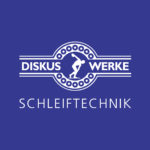 DISKUS SCHLEIFTECHNIK GMBH
The DISKUS Company was founded in Frankfurt am Main, Germany in 1911, and today is numbered among the world's leading manufacturers of machines for grinding flat surfaces. DISKUS has established itself as an industrial partner at its present location in Dietzenbach. As a manufacturer of CNC surface grinding machines we are the right partner for companies requiring maximum accuracy (in micrometer range) and simultaneously considerable grinding allowances (in millimeter range). Professional know-how and decades of experience in surface grinding are the basis for all custom tailored solutions from DISKUS. DISKUS is the right address for all companies requiring grinding machines for grinding flat surfaces on one or both sides.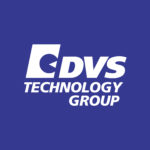 DISKUS schleiftechnik – Double disk grinding machine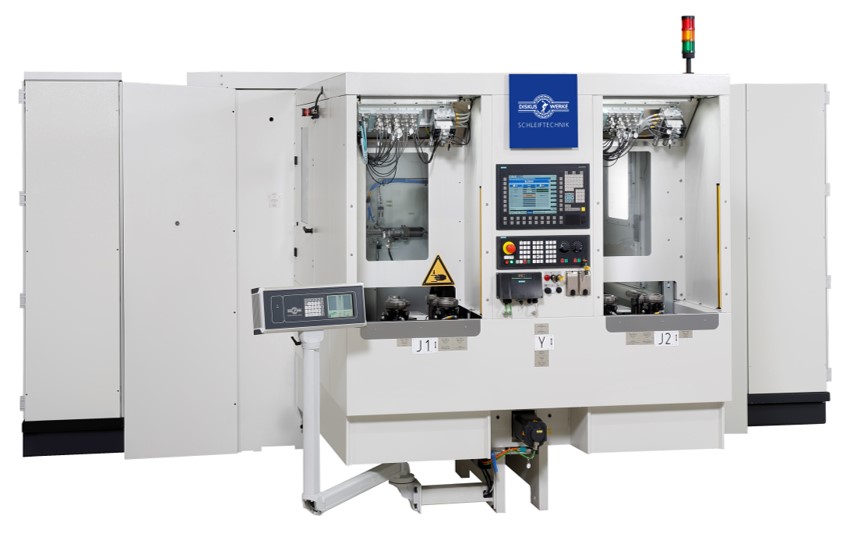 The machine type required for your application can be used as a plunge cut as well as through-feed machine. The planetary gear drive provided allows a number of workpieces to be machined simultaneously with controlled rotation. The grinding tools infeed using the plunge cut method while positioned in a planetary gear rotating around its own axis. The same machine can be used for through-feed by replacing the transport plates.
DISKUS schleiftechnik – Double disk grinding machine – Grinding Art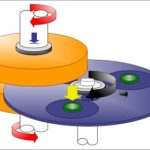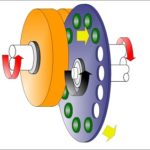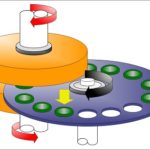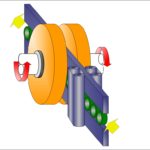 DISKUS schleiftechnik – Double disk grinding machine – Grinding COMponents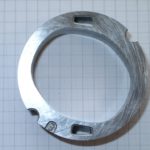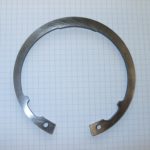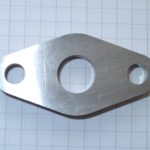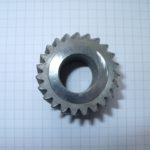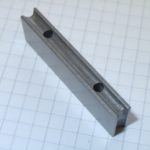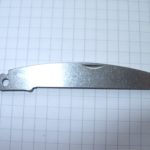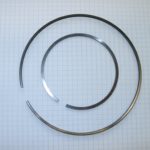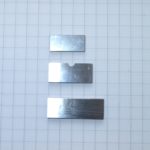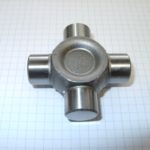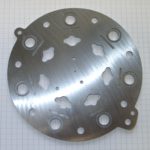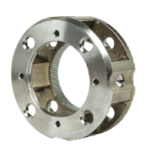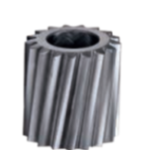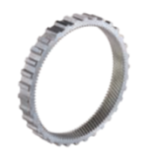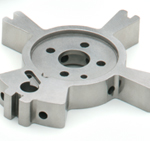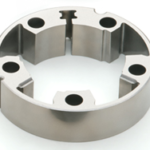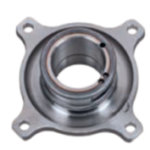 DISKUS schleiftechnik – Defined Face Grinding machine – DFINE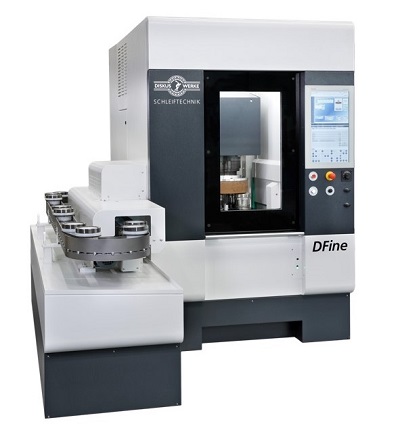 INNOVATIVE FACE GRINDING TECHNOLOGY DISKUS DEFINED GRINDING