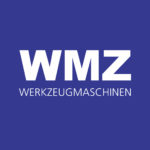 WMZ WERKZEUGMASCHINENBAU ZIEGENHAIN GMBH
Our company Werkzeugmaschinenbau Ziegenhain GmbH (WMZ) is proudly looking back at over 40 years of successful operations in the area of mechanical engineering. By taking over the machinery programs of Werkzeugmaschinenbau Sinsheim (WMS), Neue Magdeburger as well as Heid we integrated long successful machinery concepts into our range of products and developed them even further.
 Through affiliation to the DVS Group WMZ has the access to recent technologies. we are designing and producing all of our mechanical key components by ourselves. Thereby long time successfully used machine concept were integrated in our product program. Therefore we are able to guarantee you high quality and reliability in delivery by competitively cost structure. Turning, Milling, Drilling, Curling, Cenering, Trimming Winding all process combine in setup.  
Global markers are demanding complete solution. IN the machining the DVS Group there by has created a basis that affords a high level in the fields of turning, gear cutting and grinding an upper limit in precision, steadiness and efficiency.  
WMZ – CNC complete Machining solution with Center Drive Technology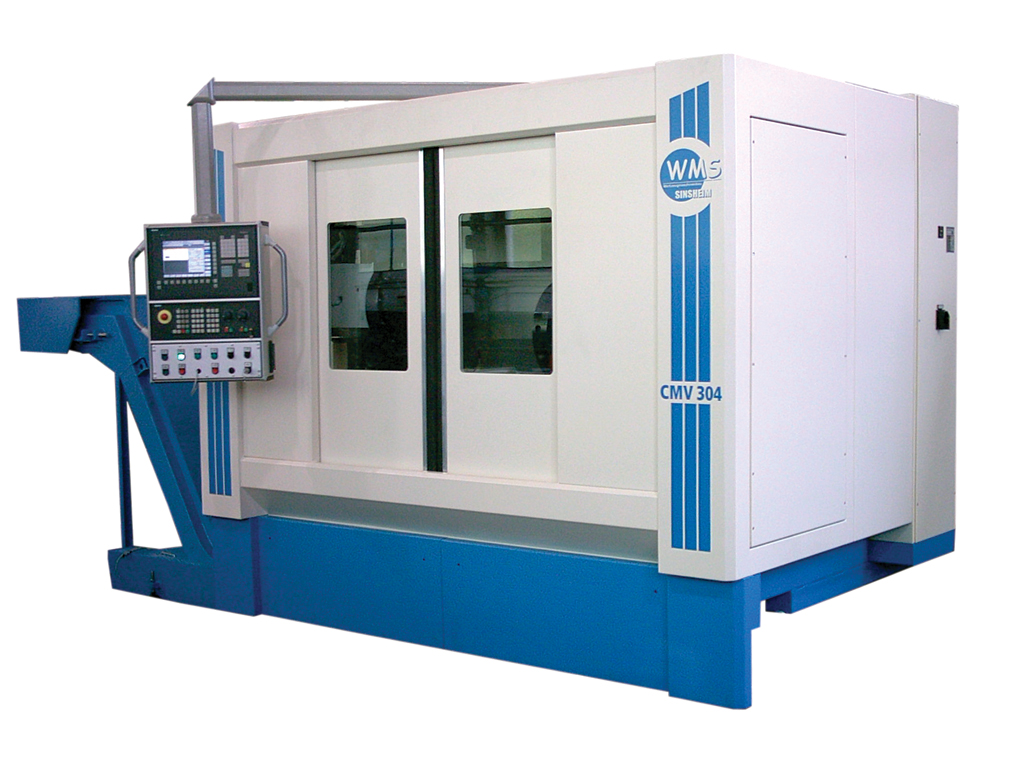 As a member of the DVS TECHNOLOGY GROUP we design and produce machine tools for the flexible machining of shaft-shaped components are designed and produced within the DVS TECHNOLOGY GROUP. Components with a length of up to 4,500 mm can be machined completely in a single clamping thanks to the modular system. Alongside turning, milling and drilling processes, it is also possible to cut gearing in shaft-shaped workpieces. The centre drive technology further developed by WMZ make the highly efficient machining of suitable components possible.
WMZ – CNC complete Machining solution