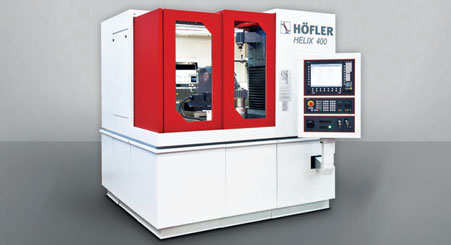 Gear Grinding
We provide custom gear grinding services for SPUR & HELICAL Gears. Our fleet of gear grinding machines can handle gears upto 800mm diameter.
We specialize in gear grinding processes such as precision grinding, regrinding, form grinding, and fine grinding, with CNC capabilities for maximum speed and efficiency. We will gladly accept grinding jobs in short or long runs, including specialty projects, and feature full inspection and quality control, with reports available.
Gear Inspection
We provide gear inspection services for SPUR & HELICAL Gears on our CNC TTI-450 Gear Measuring Machine. Our gear inspection machines can handle gears upto 630mm diameter.
A computerized analysis is performed of the inspection and the results are generated as per DIN, JIS, New JIS, ISO, AGMA, GB/T etc. standards.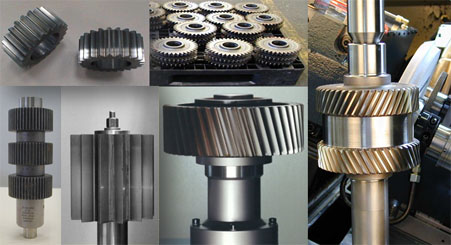 Prototype Gear / Batch Gear Manufacturing
We manufacture prototype gears for Research and Development departments of various automotive companies. Our HÖFLER CNC Gear Grinding Machines, gives us flexibility to suit the special requirements of the customers.

We are also manufacturing One-off or smaller batches of gears.